Welcome to my humble blog! Tomorrow is the New Year "Use Your Stash" Blog Hop and as I was digging - yes, I said digging! - through my stash I found this tool:
It's been 2 years since I used this tool but I just had to have it when I saw it being used in a tutorial video! Just had to have it! Wanna know where I found this "awesome" tool I just had to have and haven't used in two years? It was at the bottom of my tool basket! But I just had to have it!!!! It's funny because I did use it on a project recently but not nearly enough to justify just having to have this tool!
C'mon...we've all been there! The pretty paper, the newest tools and gadgets, after holiday specials, etc. Thus the start of "the stash!" I was challenged by a friend recently with a photo as inspiration to create a LO for the new year. This is what I came up with and everything on this page I used from my stash!
It's amazing what you can do by just searching through your stash! So now comes the cool part! I have a small giveaway: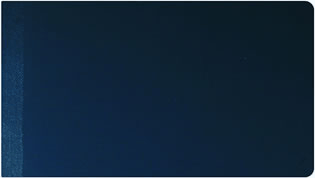 this 4X6 s.e.i. album from "The Preservation Series." Like the tool I just had to have it but it is new, unopened and just too cute! Just be my 30th follower and leave a comment with your email info and it's yours! Enjoy the hop! Blessings!
This is the blog hop list: