Happy Monday everyone! Can you believe it is the middle of July already?! It's Jessica here today and I have a couple of sketches for you. The first sketch is a card sketch I put together and the second is a layout sketch by the very talented Shawn Lahr of Nuts About Sketches where I am blessed to also be a part of the design team. I hope one or both of these sketches inspires you!
Our scrap twist this month is to use pop dot or foam adhesive to lift a flat embellishment.
Card Sketch
Layout Sketch
Our gracious sponsor this month is...

Here's what Celisa has to share about her company:
My name is Celisa Schumpert and I am a wife, a mom and I have a love for all things creative. My husband and I were blessed to spend over 20 years in youth ministry before helping begin a start up church about 3 years ago that has grown to about 1700 weekly attendance, it has been awesome watching God at work in our new adventure. I am also a mom to three children 20, 16 and 8. Around 7 years ago we were blessed to bring home our 8 year old from China and it doing so developed a heart for orphans and a desire to help them find forever families. As a result, I wanted to start a business that could give to that purpose. I am blessed to combine my two passions into my relatively new business, Pure Painted Signs. I have always loved painting and with this endeavor I am able to give 10% to my church and 40% to orphan causes around the world, as well as supporting families who are seeking to adopt.
The prize is a wooden sign such as: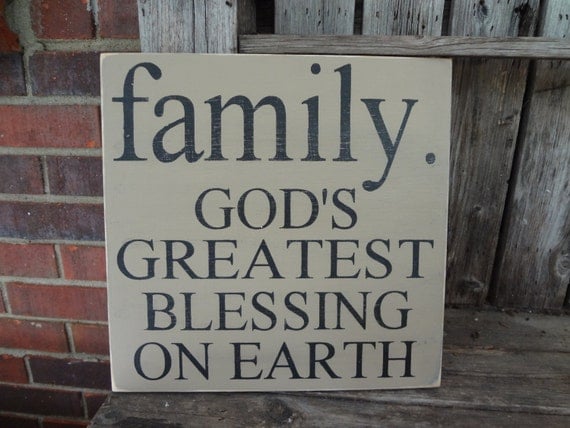 She is also offering

a 15% discount on any orders in July the discount code is
What an awesome prize (wish I could win it)!! All you have to do is enter one of our challenges in July for a chance to win.
**NOTE: You may submit the project you create for Scrapping Everyday Miracles to other challenge blogs but your project must be mainly created for the Scrapping Everyday Miracles challenge in order to win the sponsor prize**
here are a few close ups:
I love using Glossy Accents to look like drops of water!